Asset Management Specialists WA
ABOUT US
Hi, Welcome to AMSWA
We offer a comprehensive range of services including Maintenance of assets and structures in the field throughout Western Australia by an experienced & dedicated team. Specialising in Industrial / Commercial Coating application , Abrasive Blasting, Cementitious & Epoxy Grouting.
AMSWA understands the importance of Safety, Safety Culture & Integrity whilst producing quality workmanship in all of our services, to suit job requirements & ensuring timeframes and budgets are met.
AMSWA believes in being a fully transparent service provider with in house auditing on work processes and procedures.
We value Client focused interactions & team share information meetings to ensure improvement throughout our business without compromising our services & standards.
We Plan , We Manage, We Do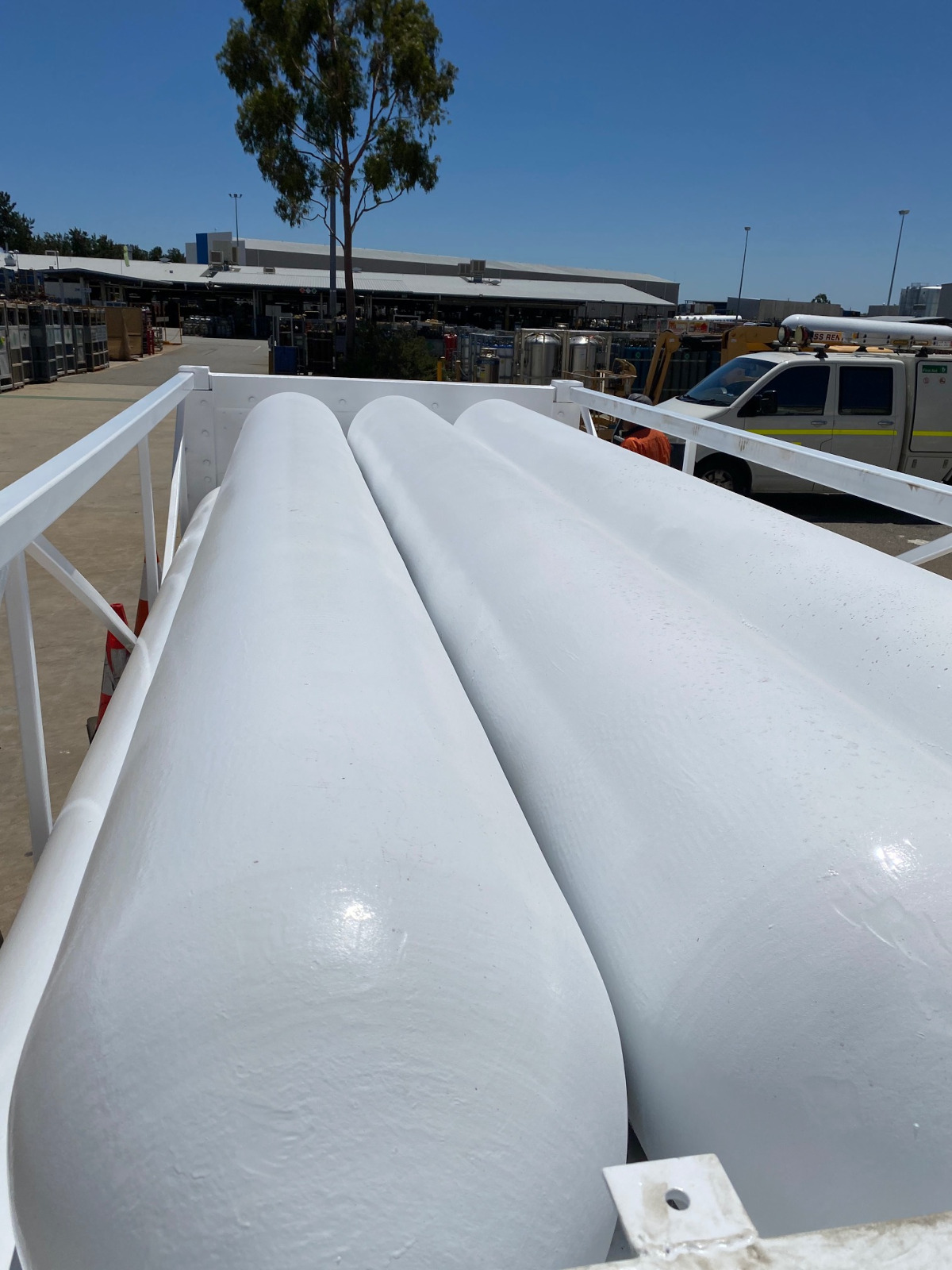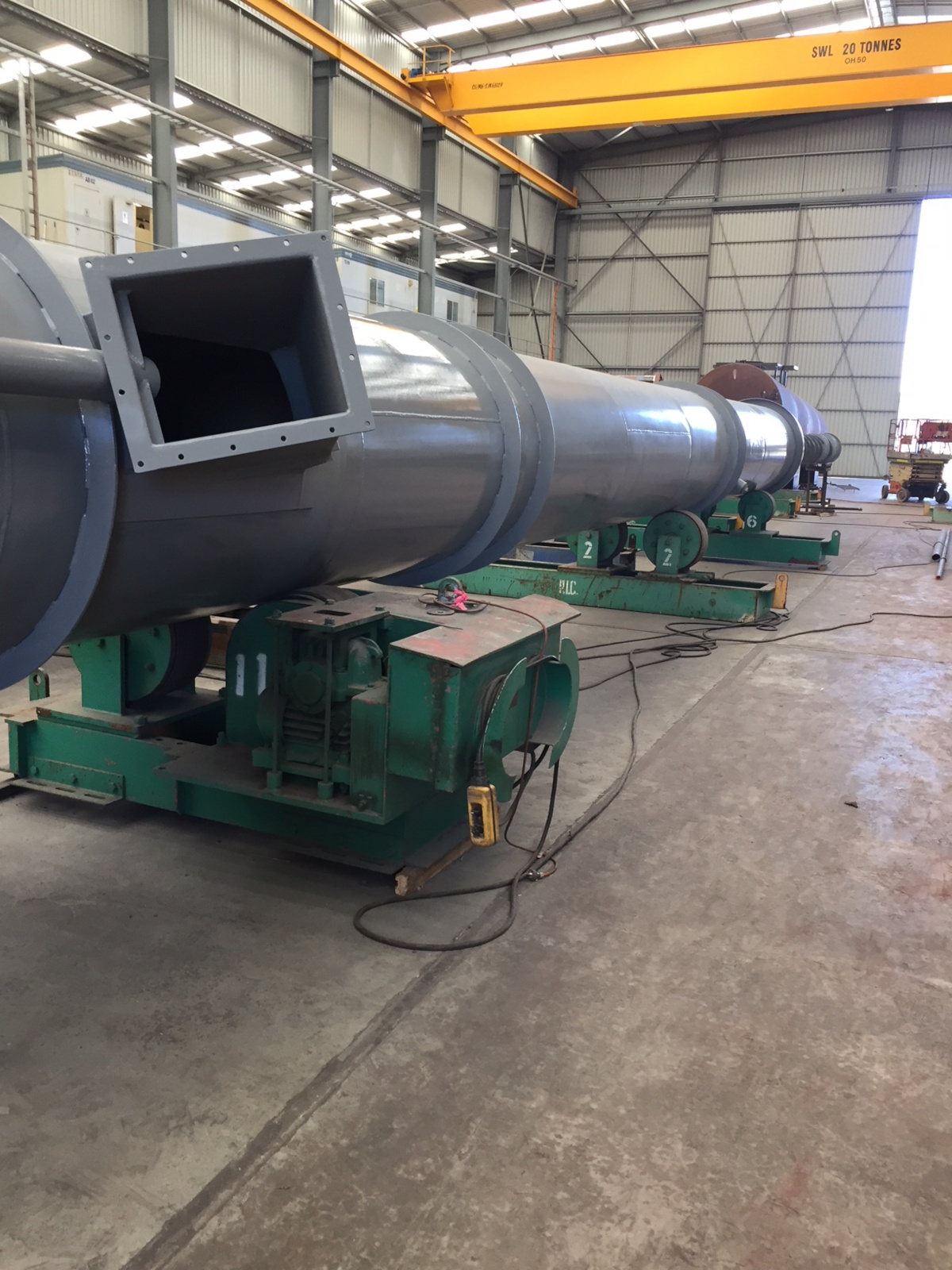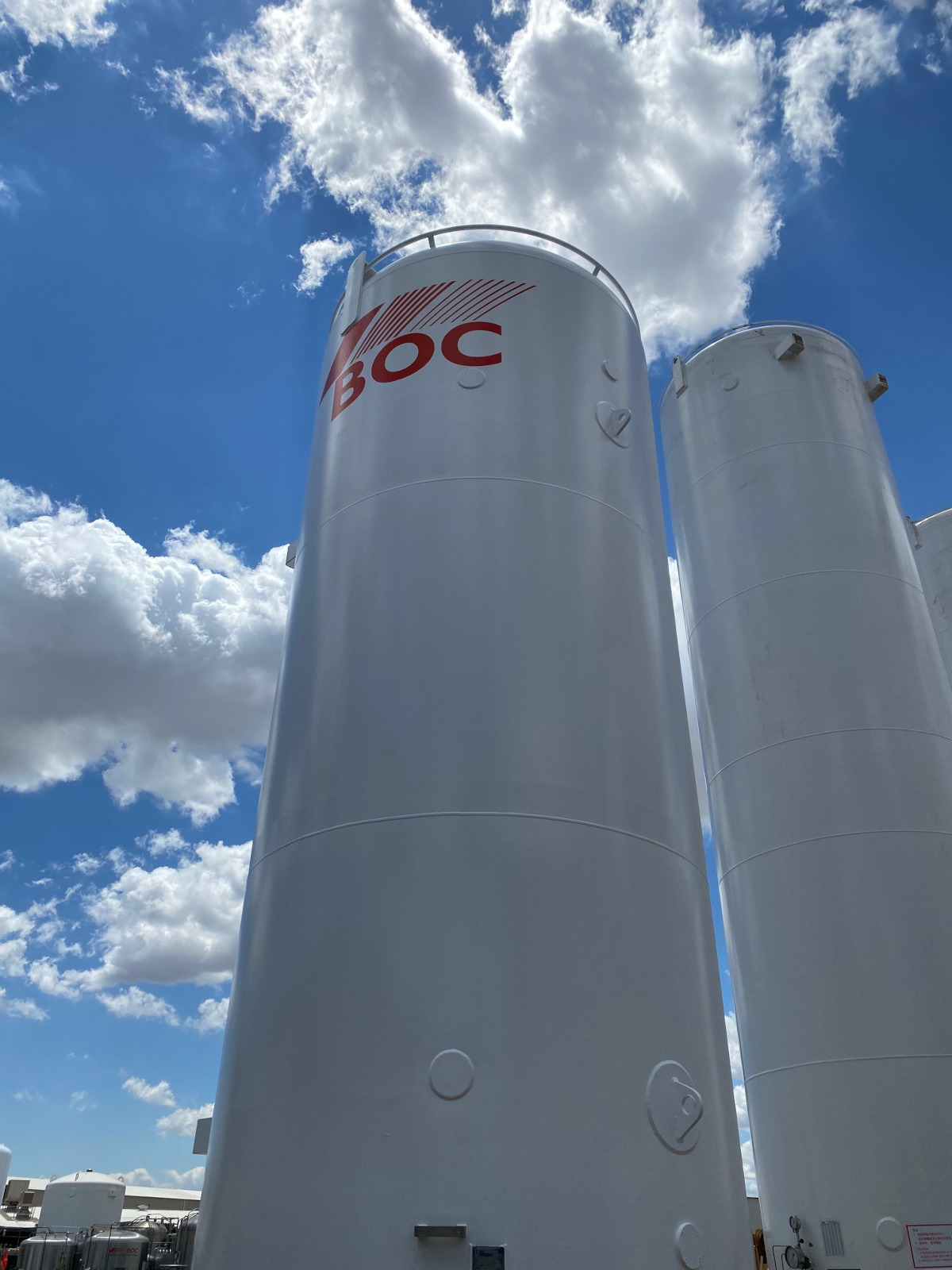 Professional team and always go above and beyond our expectations thanks Darwin

Highly recommend AMSWA can never fault there work and always use them for our projects.

Prompt and professional work carried out by the team. The quality of the work was always amazing thank you.
Email us
DAR@AMSWA.COM.AU
Our Office
SUITE 207 UNIT 4/18 DUNDEBAR RD WANNEROO WA 6065 AUSTRALIA
What we Do
ASSET MAINTENANCE
ASSET REFURBISHMENT
BRANDING UPGRADE
PROTECTIVE COATINGS
LINE MARKING / SIGNAGE
COMMERCIAL & INDUSTRIAL PAINTING
ALUMINIUM JOINERY & BALUSTRADE PAINTING
EPOXY FLAKE FLOORING
EPOXY & CEMENTITIOUS GROUTING